Speech Recognition
Design Ocean commits itself to provide data resources and services to clients worldwide, including data collection, data transcription, and data annotation. Customers expect seamless interactions with AI like voice assistants. Meet their demands with ethically sourced, high-quality and bias-aware speech training datasets.
>

TTS Model Evaluation

Integrate subjective human assessments for pronunciation, naturalness, context, and more for your TTS model. Available via API or as a bespoke managed service.
>

Off-the-shelf Datasets
Bootstrap, test, or refine your ASR model today with ready-to-use scripted or spontaneous speech data from multiple locales, domains, and demographics.
>

Quality Assurance
As experienced industry professionals, we hold ourselves to the highest standards. Convince yourself with free data examples.
>

Custom Speech Datasets
Need data from a specific locale or domain? We'll source it for you swiftly and competitively thanks to our diverse and global crowdsourcing platform.
Automatic Speech Recognition
Training and Improving Automatic
Speech Recognition Models
The 21st century runs on voice, from virtual assistants to smart home systems. Utilize our data and speech services to meet the market's demand for AI automatic speech recognition.
Why Choose Us
We take great pride in collaborating with the most cutting-edge mobility firms and providers. Let us introduce our team of professionals to your next project.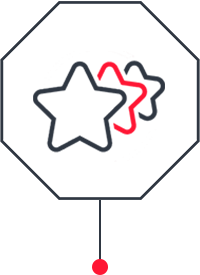 Top Quality
As experienced industry professionals, we hold ourselves to the highest standards. When you choose Design Ocean, you benefit from our high standards to enhance your AI initiatives.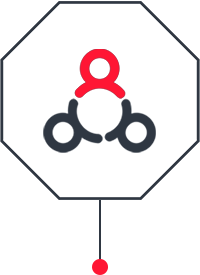 Dedicated Team
Our experienced team and management have years of experience to build AI that understands customers regardless of locale or accent with high-quality
One Stop Data Solution
AI is a big field, Design Ocean has you covered, thanks to our expansive network of language contributors. We are confident in our ability to meet your specific needs.
Looking to get started right away? Try our consultation.