Computer Vision
Design Ocean offers image data collection, video data collection and annotation service. We keep you updated throughout the process and meet the deadline without compromising on quality standards. Learn how to accelerate your ambitious computer vision project with our world-class data collection and annotation.
>

Off-the-shelf Datasets
Try out our high-quality, ready-to-use identity verification datasets. Discover about our ready-to-use datasets by booking free consultation.
>

Custom Speech Datasets
Need data from a specific locale or domain? We'll source it for you swiftly and competitively thanks to our diverse and global talent.
Facial & Indentity Recognition
Train your Identity Verification models
The computer vision applications and use cases seem to grow every day, and the only limit is your imagination. Identity verification datasets from Design Ocean are ideal for training or improving models that can verify your clients authenticity regardless of their location or appearance.
Why Choose Us
We take great pride in collaborating with the most cutting-edge mobility firms and providers. Let us introduce our team of professionals to your next project.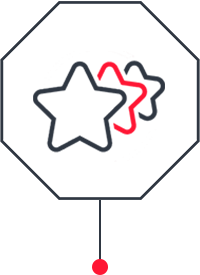 Top Quality
As experienced industry professionals, we hold ourselves to the highest standards. When you choose Design Ocean, you benefit from our high standards to enhance your AI initiatives.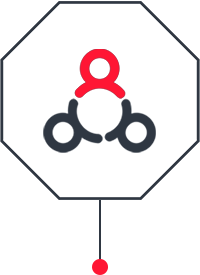 Dedicated Team
Our experienced team and management have years of experience to build AI that understands customers regardless of locale or accent with high-quality
One Stop Data Solution
AI is a big field, Design Ocean has you covered, thanks to our expansive network of language contributors. We are confident in our ability to meet your specific needs.
Looking to get started right away? Try our consultation.