Crowd-as-a-Service
An internationally diverse and recognized workforce powers our high-quality data collection and annotation. Our global crowd consists of over 250,000 contributors with 50 million project completions and counting.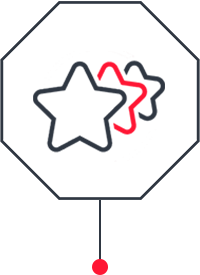 Top Quality
As experienced industry professionals, we hold ourselves to the highest standards. When you choose Design Ocean, you benefit from our high standards to enhance your AI initiatives.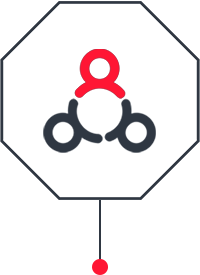 Dedicated Team
Our experienced team and management have years of experience to build AI that understands customers regardless of locale or accent with high-quality
One Stop Data Solution
AI is a big field, Design Ocean has you covered, thanks to our expansive network of language contributors. We are confident in our ability to meet your specific needs.
Secure
We promise that all data are free of copyright disputes and violation operations.Each project is protected by contributor-level data privacy agreements.
Cost-Effective
We handle all of the required work for you. Get a team of professional and recognized contributors without the headaches of recruitment.
Custom Made Data
Need data from a specific locale or domain? We'll source it for you swiftly and competitively thanks to our diverse and global talent.