Natural Language Processing
It is a difficult task to train AI to understand and reproduce natural human language. That's where our high-quality, ready-to-use datasets and international crowd-powered data annotation and collection services can help.
>

Named Entity Recognition

With ready-to-use NER datasets, train your models to identify notable individuals, places, objects, and notions in unstructured text.
Need a customised NER dataset? Contact us and let us know how we can source the ideal dataset for the requirements of your model.
>

Aspect-Based Sentiment Analysis

Gaining insight from feedback is essential for responding quickly to customer needs. Our ABSA data allows the AI ​​to do this at scale and giving you in-depth details.
Need a customised ABSA annotated data? Contact us and let us know how we can source the ideal dataset for the requirements of your model.
>

Other NLP Solutions

NLP issues such as intent detection, personally identifiable information (PII) redaction, content moderation and enhancing chatbox user experience?
We have extensive experience gathering and annotating all of the data listed above. Let us know about your specific needs.
Bridge Language Barriers
Develop and Enhance Machine
Translation Engines Faster
Due to cultural nuance, context, and slang, quality machine translation can be difficult to achieve, resulting in output that feels robotic, choppy, or not culturally aligned. That is why a machine translation engine that successfully bridges language barriers at scale must be trained and tested on high-quality, ready-to-use datasets and machine translation services.
Why Choose Us
We take great pride in collaborating with the most cutting-edge mobility firms and providers. Let us introduce our team of professionals to your next project.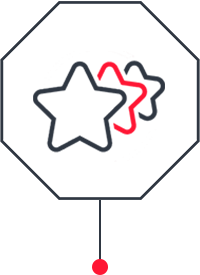 Top Quality
As experienced industry professionals, we hold ourselves to the highest standards. When you choose Design Ocean, you benefit from our high standards to enhance your AI initiatives.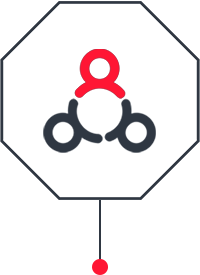 Dedicated Team
Our experienced team and management have years of experience to build AI that understands customers regardless of locale or accent with high-quality
One Stop Data Solution
AI is a big field, Design Ocean has you covered, thanks to our expansive network of language contributors. We are confident in our ability to meet your specific needs.
Looking to get started right away? Try our consultation.